Welcome to the home page for the British Chess Championships in October 2021. The finals for the Open, Women's, Seniors' and Juniors' Standardplay Championships will be held at venues in Hull and Milton Keynes in early October, subject to Covid-19 restrictions in place at the time. The events will run between the 2nd and the 17th of October.

University of Hull, Hull HU6 7RX – Championship and Women's Championship
The main Championship and Women's Championship will take place at the University of Hull with the main Championship running from Saturday 2nd October to Sunday 10th October and the Women's Championship running from Thursday 14th to Sunday 17th October.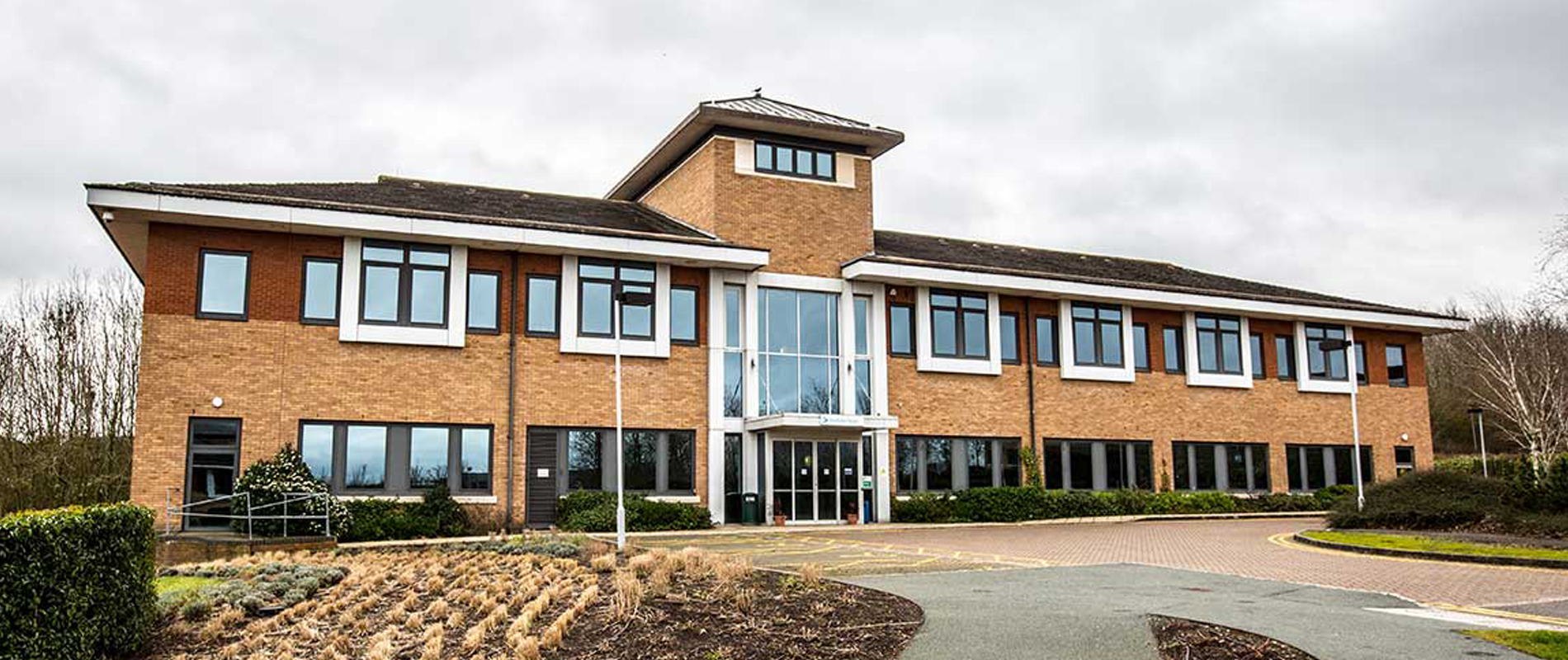 Milton Keynes (Kents Hill Park), Milton Keynes MK7 6BZ – Junior and Senior Championships
The Junior and Senior Championships will be hosted at Milton Keynes, with the Junior finals running from Saturday 2nd to Sunday 3rd October and the Senior finals running from Monday 4th to Sunday 10th October.
Schedule
The dates for the finals will be as follows —
Open Championship Final – Saturday 2nd October to Sunday 10th October
Women's Championship Final – Thursday 14th October to Sunday 17th October
Senior Championships Finals (50+ and 65+) – Monday 4th October to Sunday 10th October
Junior Finals – Saturday 2nd October to Sunday 3rd October
Qualification for the Open British, Womens and Junior finals will be based on the 2021 Summer Online competition, with those who qualified for a final invited to play. Players who qualified for the 2020 OTB British Championships will be able to carry their qualification through to the 2022 Championship in Torquay.
The Senior Finals will be open to all players over 50 or 65 respectively, subject to the eligibility requirements.
This means that we will be resuming with an over-the-board British Chess Championships in a different format after last year's interruption.